Scroll down
DELIVERING EXPERIENCES THAT COUNT
DELIVERING EXPERIENCES THAT COUNT
DELIVERING EXPERIENCES THAT COUNT
DELIVERING EXPERIENCES THAT COUNT
DELIVERING EXPERIENCES THAT COUNT
THE POWER OF
HUMAN INTERACTION
ABOUT US
We are a shopper marketing agency: we know what the brand and shopper want at the retail. We think that people are key to connect customers and products, generating value from human interaction.
WHAT WE DO
We empower your brand and products at retail and during events, engaging the shopper in meaningful experiences that create transactions.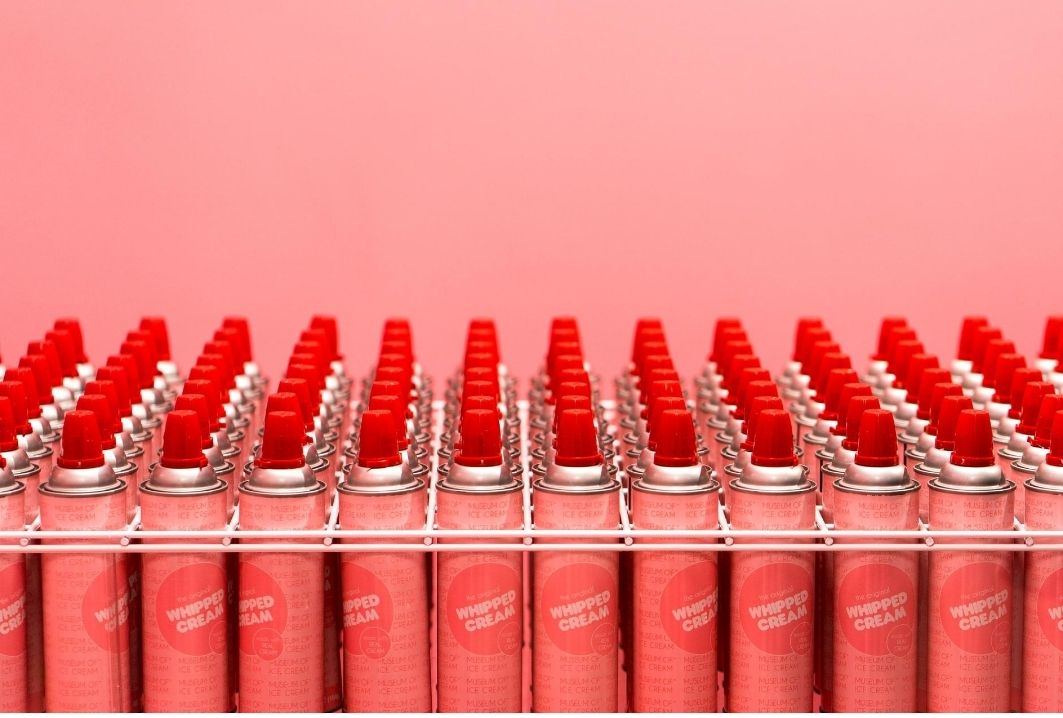 YOUR GOALS
We work behind the scenes to ensure that your brand and products are present in retail. To sell you need to be there.
OUR SOLUTIONS
Sales Representative
Brand Ambassador
DISCOVER MORE
AVAILABILITY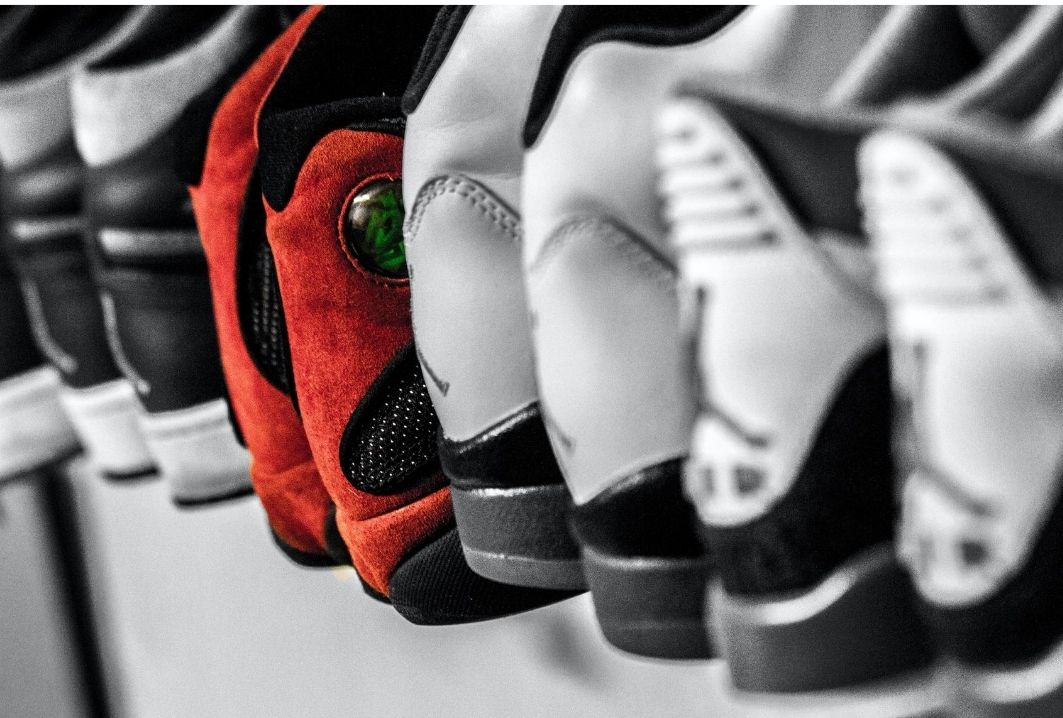 YOUR GOALS
We ensure that your products are noticed, recognized and taken into consideration during the shopping trip.
OUR SOLUTIONS
Category Management
Merchandising
DISCOVER MORE
SEARCHABILITY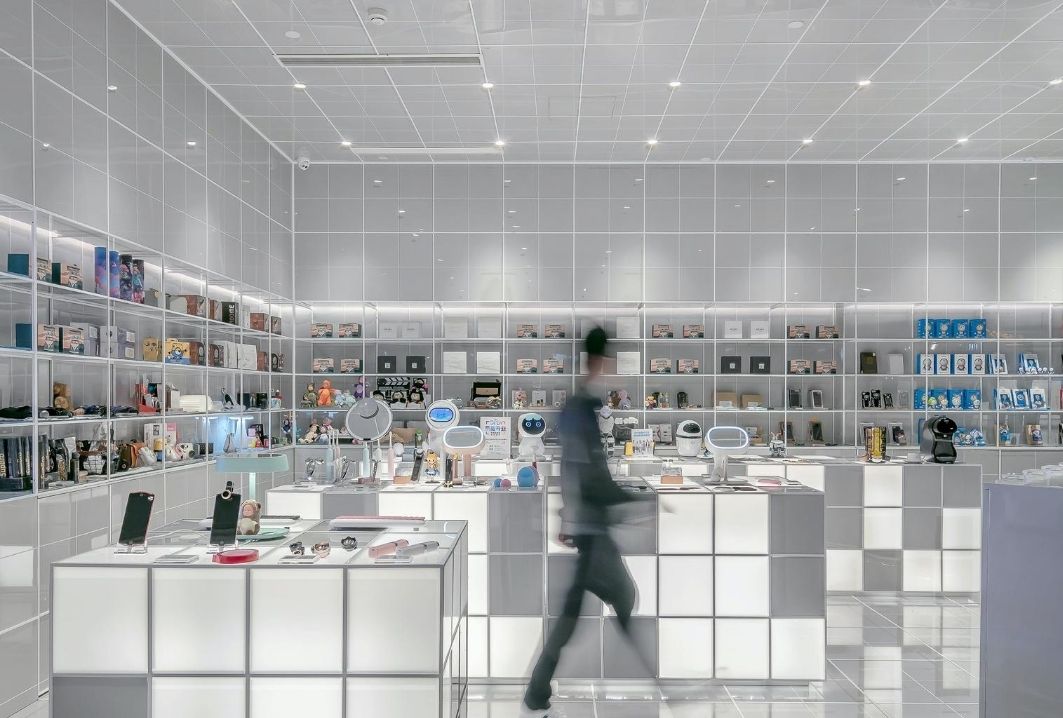 YOUR GOALS
We create visual journeys at the point of sale to intrigue, communicate the product features and create a memorable experience.
DISCOVER MORE
VISIBILITY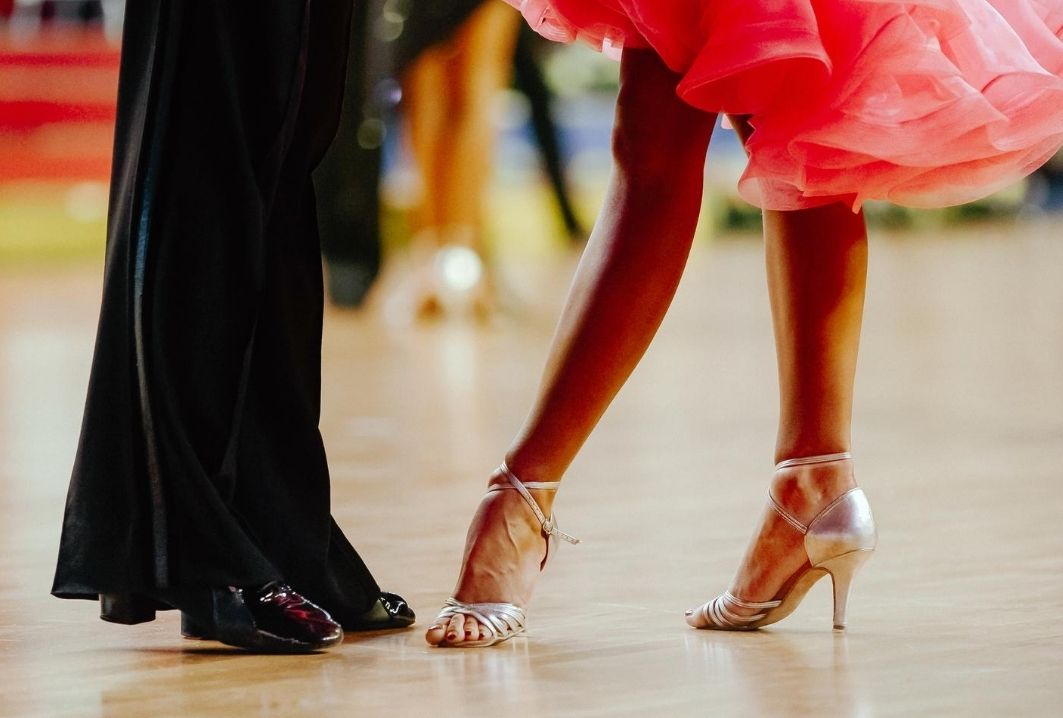 YOUR GOALS
We believe in the value of the direct and personal relationship as an effective tool to connect brands and shoppers at the retail.
OUR SOLUTIONS
Promoter
Interaction Design
DISCOVER MORE
ENGAGEMENT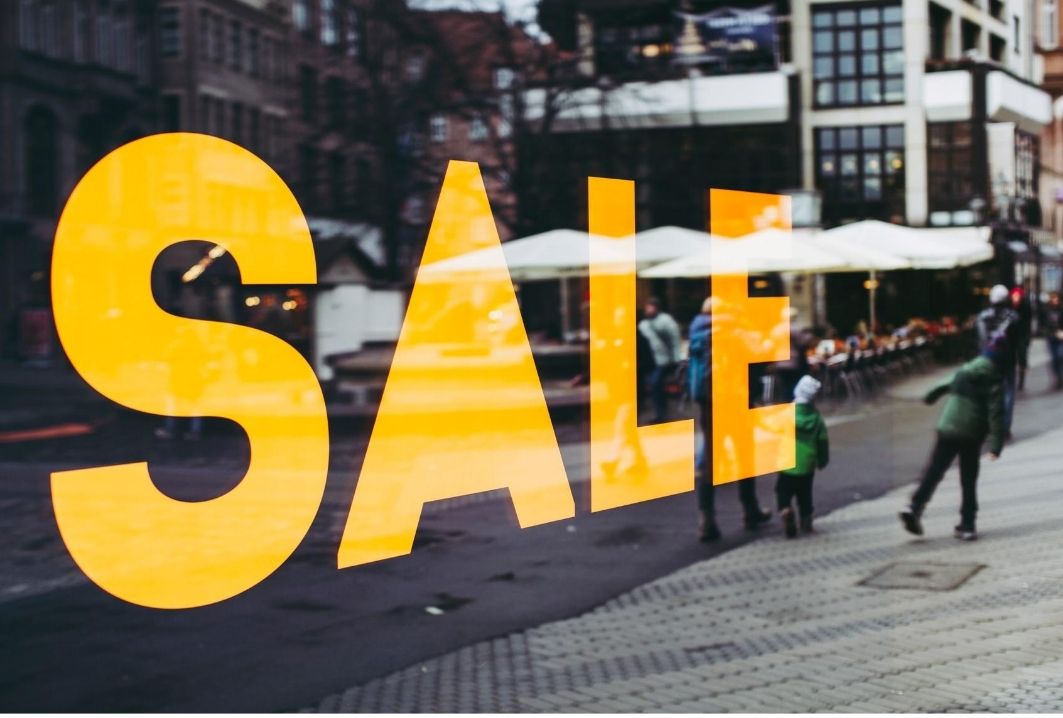 YOUR GOALS
The final destination of every shopping journey: when the product is purchased and our daily experience with it starts.
DISCOVER MORE
TRANSACTION