EXPERIENCE / ENGAGEMENT
NOT ONLY SIMBOX: WE ARE HUMANS!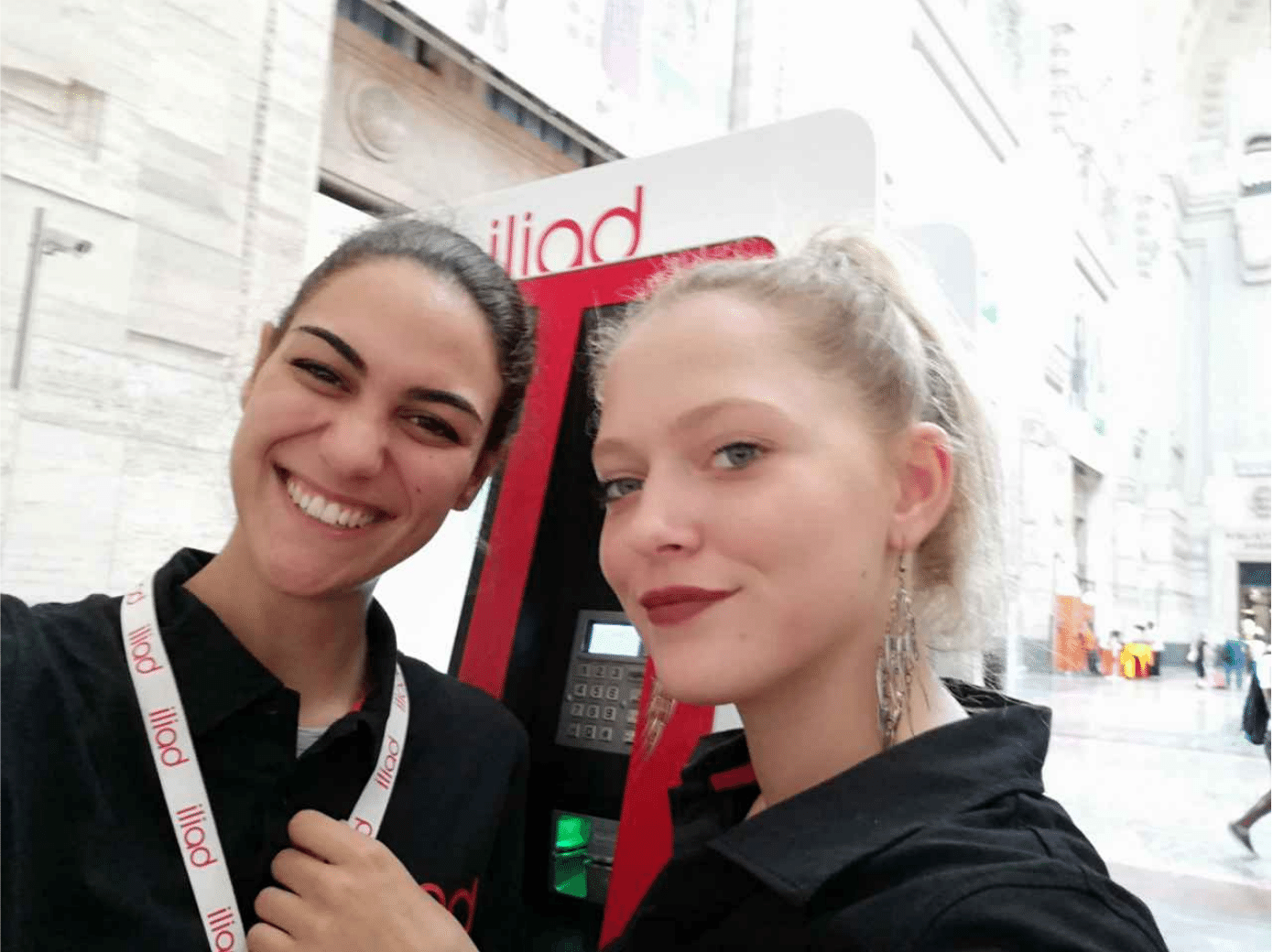 Your Challenge
For a brand making its debut in a new market, it is not always easy to find the ideal formula for communicating with potential buyers. To replicate a success model from another country is not enough. It is necessary to find an original success factor that makes the initiative take off.
Our Solution
Technology can meet the needs of maximum convenience: the simbox is always active, mening the possibility of signing a new contract 24/7. But the human element added by the Brand Ambassadors was the key success factor for many shoppers: listening skills, assistance in the use of vending and a big smile are something that tech cannot provide. The team was also in charge to monitor the Simboxes functioning, for an always on brand presence.